Indigo Light is a creative design agency, composed of experienced strategists and talented designers.

Creative Brainstorming
Branding your business or beginning your website can be a daunting task. There are many unknowns and even more possibilities. Together we will decipher your vision and create a strategy for a successful launch.

Strategy And Branding
Good branding is everything. A professional appearance builds credibility and trust. If your branding is consistent and easy to recognize, it can help people feel more at ease purchasing your products or services.

Responsive Design
We understand the importance of optimal viewing experience. Your users will be ensured of a good viewing experience no matter what type of device they are on.

Social Media
Social media plays a vital role in networking and communication platform. With the help of these platforms, creating a voice for your company is important in improving the overall brand image.
We're a Team of
creative Innovators
We're an independent creative agency driven by the desire to deliver forward-thinking ideas to our clients.
We build modern, fresh responsive websites and are experts in social media outreach. Whether you are running your first campaign or launching a Fortune 500 company, we will work with you to achieve your vision and jump-start your online presence.
From challenger brands to ambitious businesses, across many sectors – together, we create brand identities, build websites, and deliver marketing campaigns that make a lasting impact.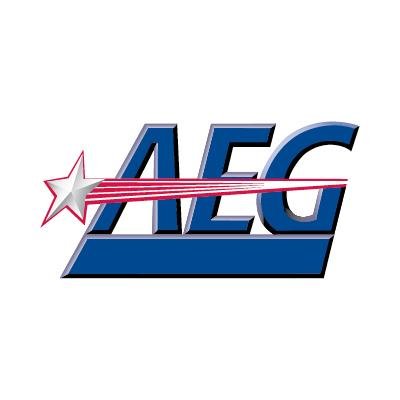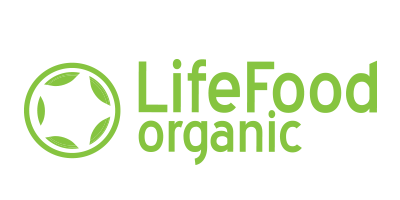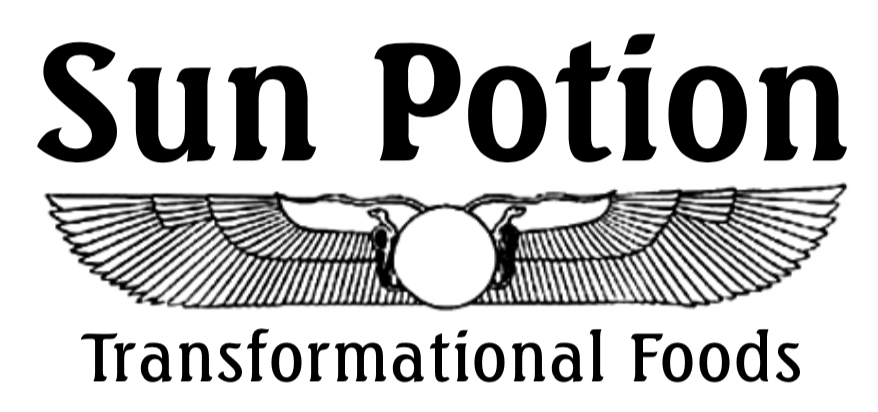 "Kay has collaborated with me in various capacities since 2008. As lead designer for Dance Camera West, a dance film festival based in Los Angeles, Kay's stellar graphic design took our international brand to another aesthetic level with quick, efficient work while at the same time creating a healthy, joyful collaboration."

Lynette Kessler

Founder of Dance Camera West
"Indigo not only created my website beautifully and professionally, but they were also a delight to communicate with and be in a creative process with. Their designers brought an incredibly creative eye that took my vision to the next level."

Charu Morgan

Owner of Embody Tantra
"Indigo Light's team members are design visionaries! I have worked with their designers on many projects from business cards, logo creation and websites to product merchandizing and strategic communication. I am always delighted with their powerful, professional, miraculously inspired visual communication."

Eve Baldwin

Yoga Therapy Teacher
"Kay is the best graphic designer I've ever come across. She's been responsible for designing our entire product line and website for the last fifteen years. She is super reliable and always meet our deadlines on time. She's done a fantastic job of branding our company."

Dr. Louie Yu

Owner of Quantum Energetic Medicine